We are a Swiss clean-tech start up specialising in high-efficiency heating systems.
We produce the only certified biofuel burner that enables a rapid decarbonisation of the heating sector.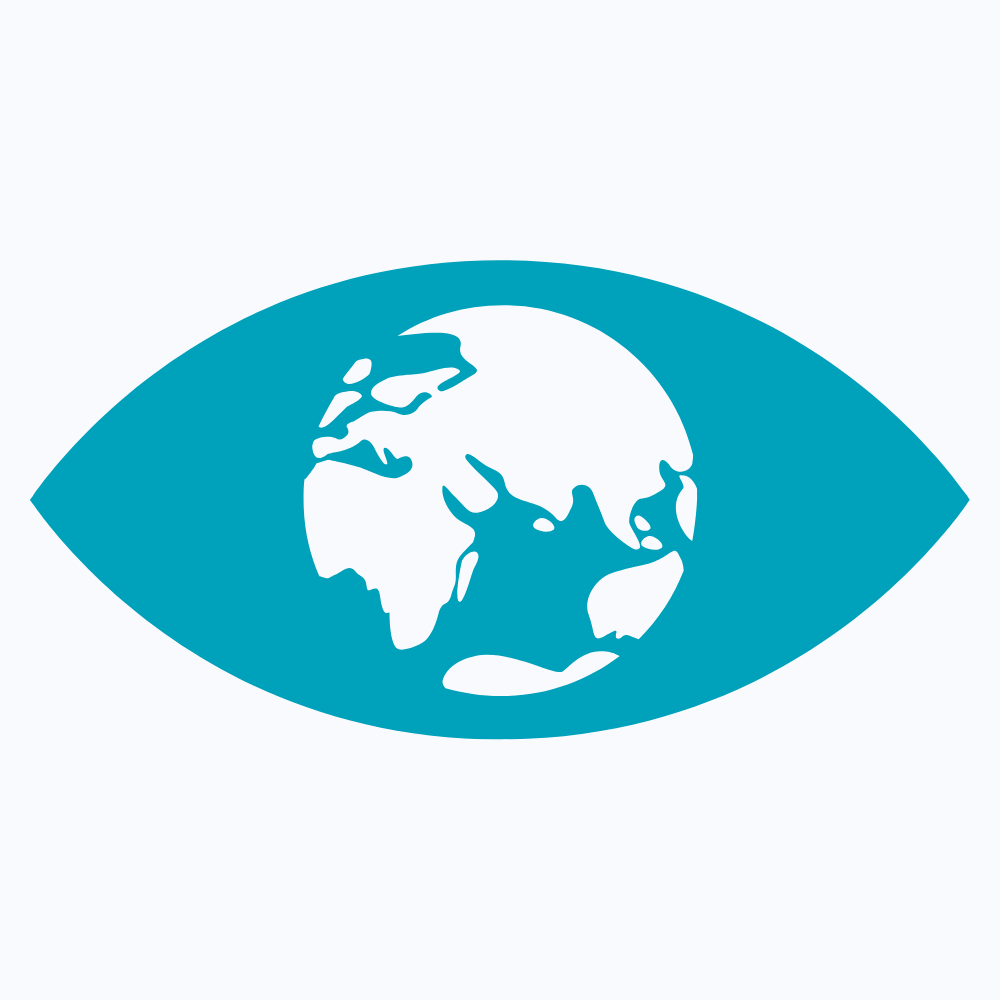 Vision
Reduce CO2 emissions and fight climate change.
Mission
Provide CO2 neutral cost effective solutions for heat production for residential, commercial and industrial applications.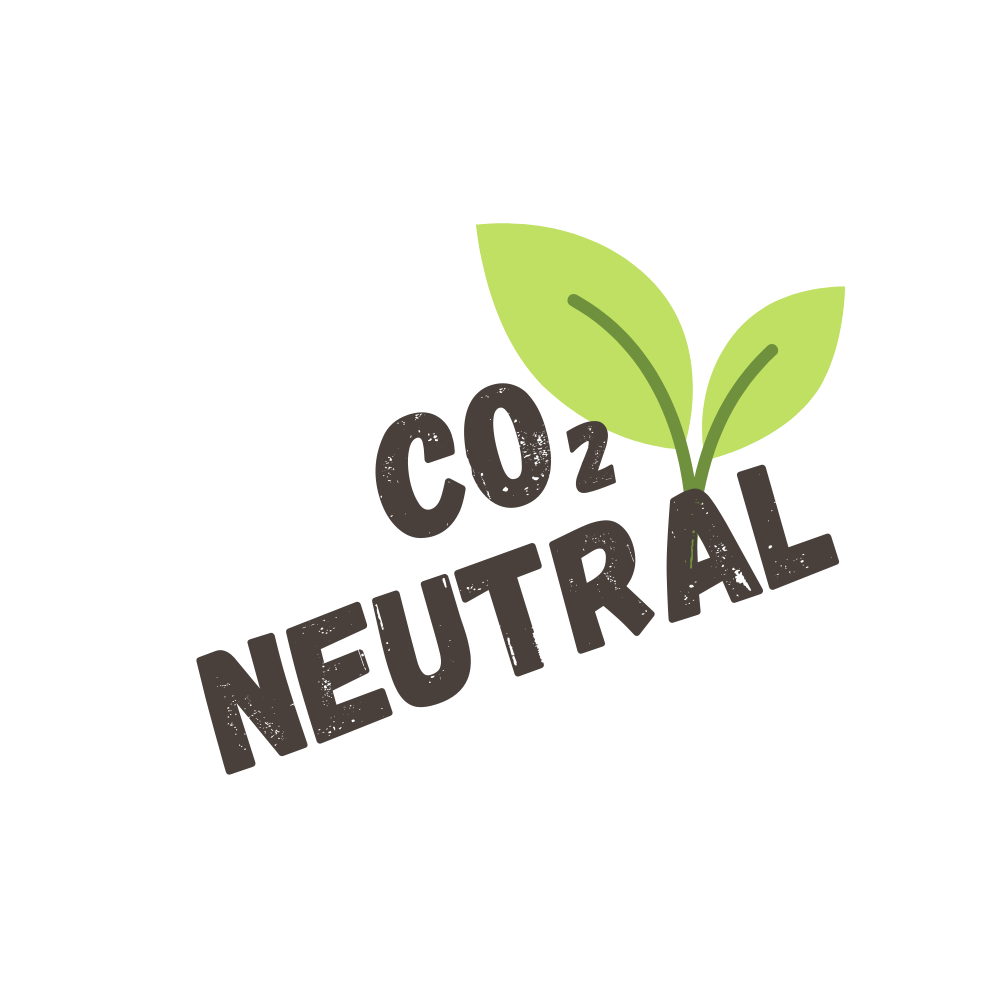 Goals
Make domestic, commercial and industrial heating carbon neutral.
Objective
Prevent 3,900,000 tonnes of CO2 to be released in the next 5 years.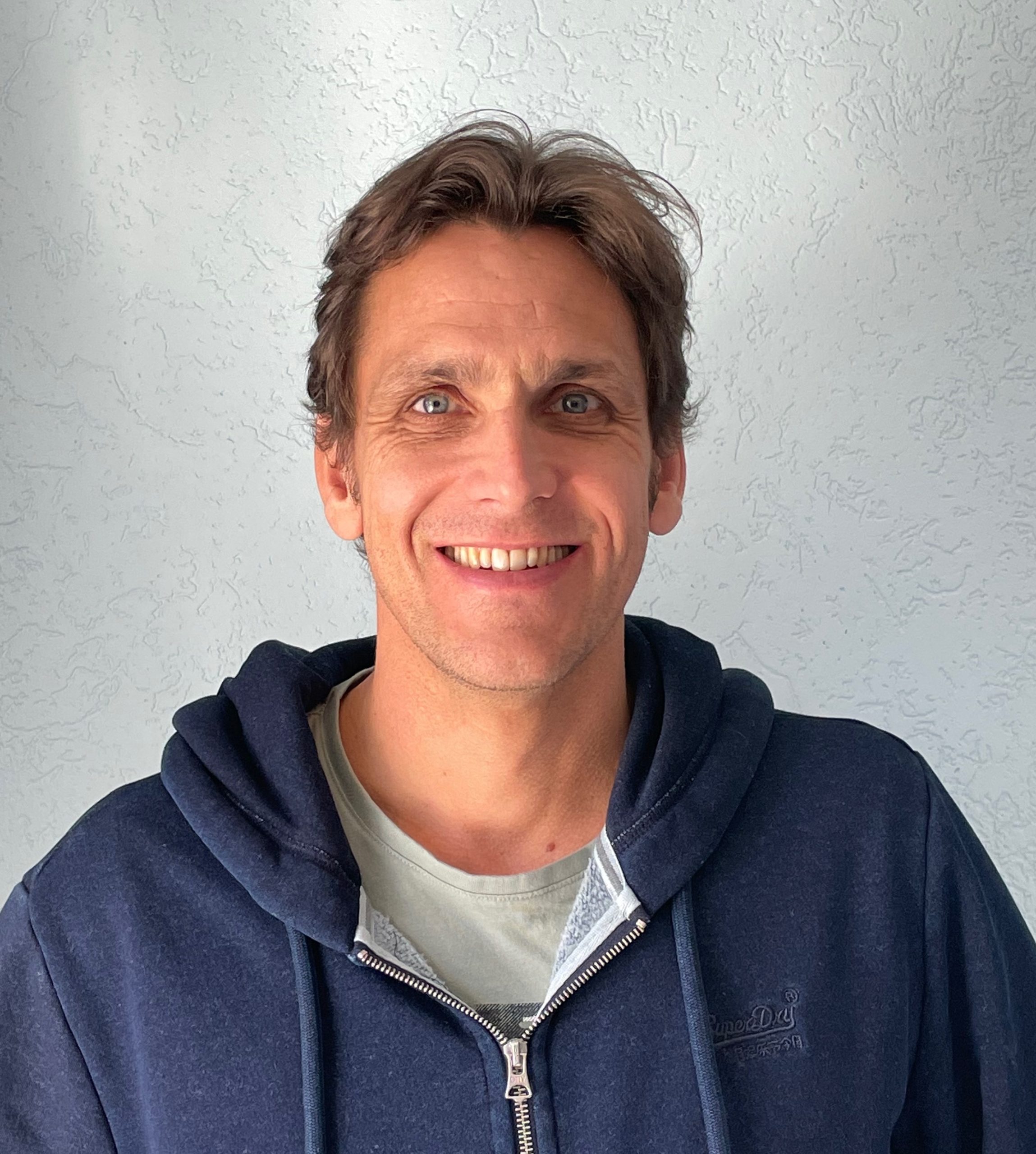 Markus Wilke
Environmental Engineer with 15 years experience in high efficiency heat generation and fuels.
Biofuel expert for the Swiss Association for Standardization (SNV).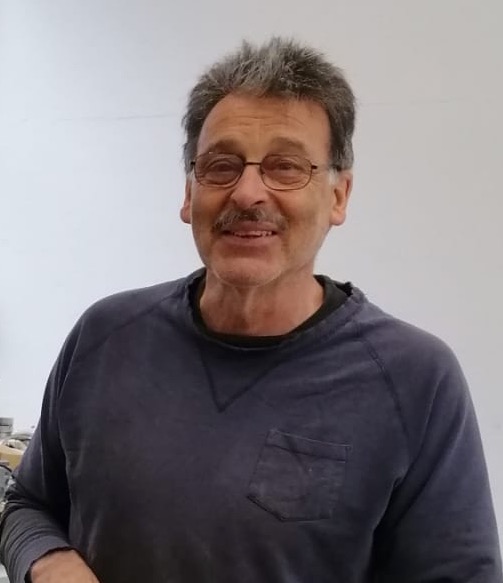 Marcel Caminada
Engineering expert in development, design & prototyping of injection systems with 40 years of experience.